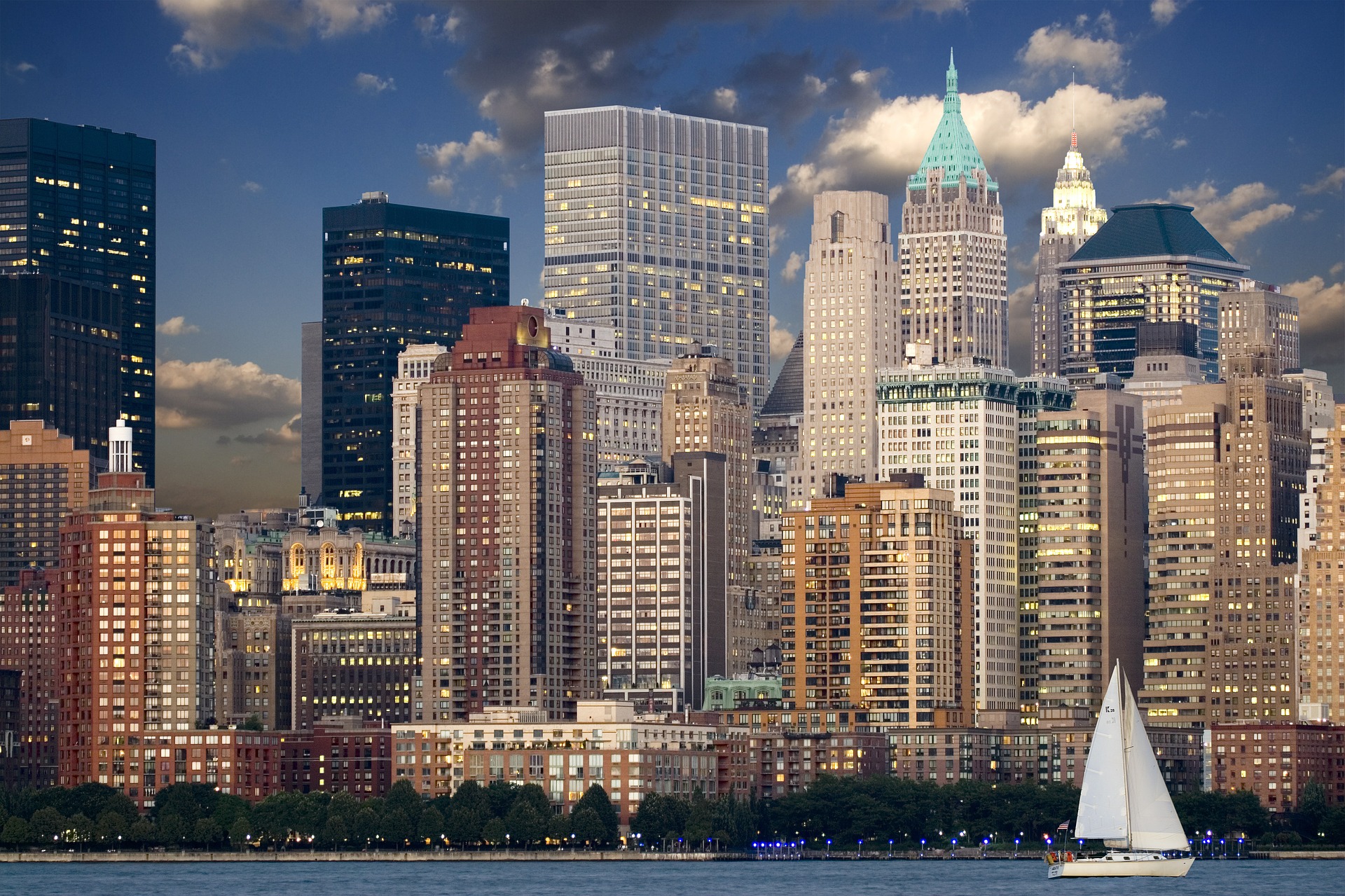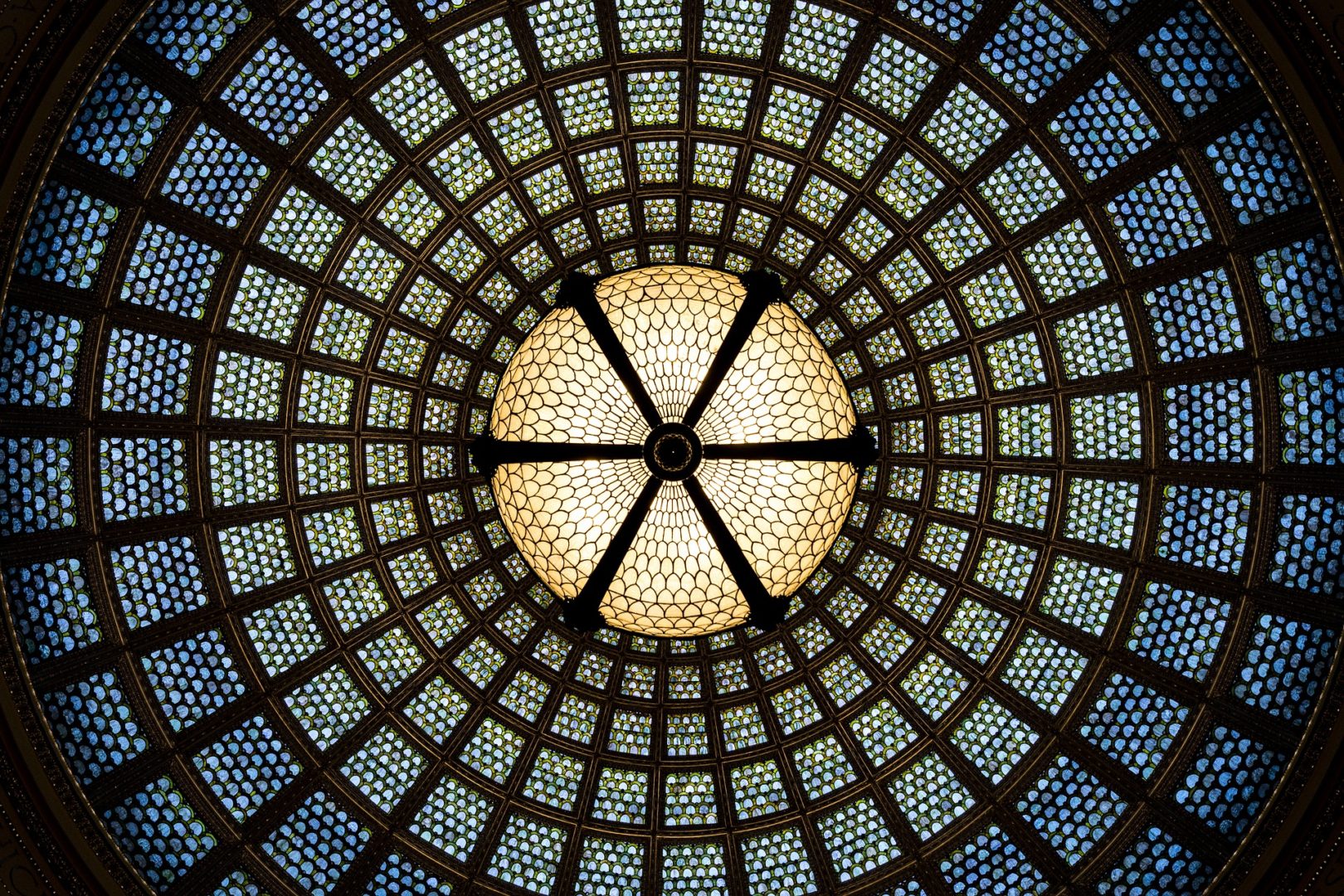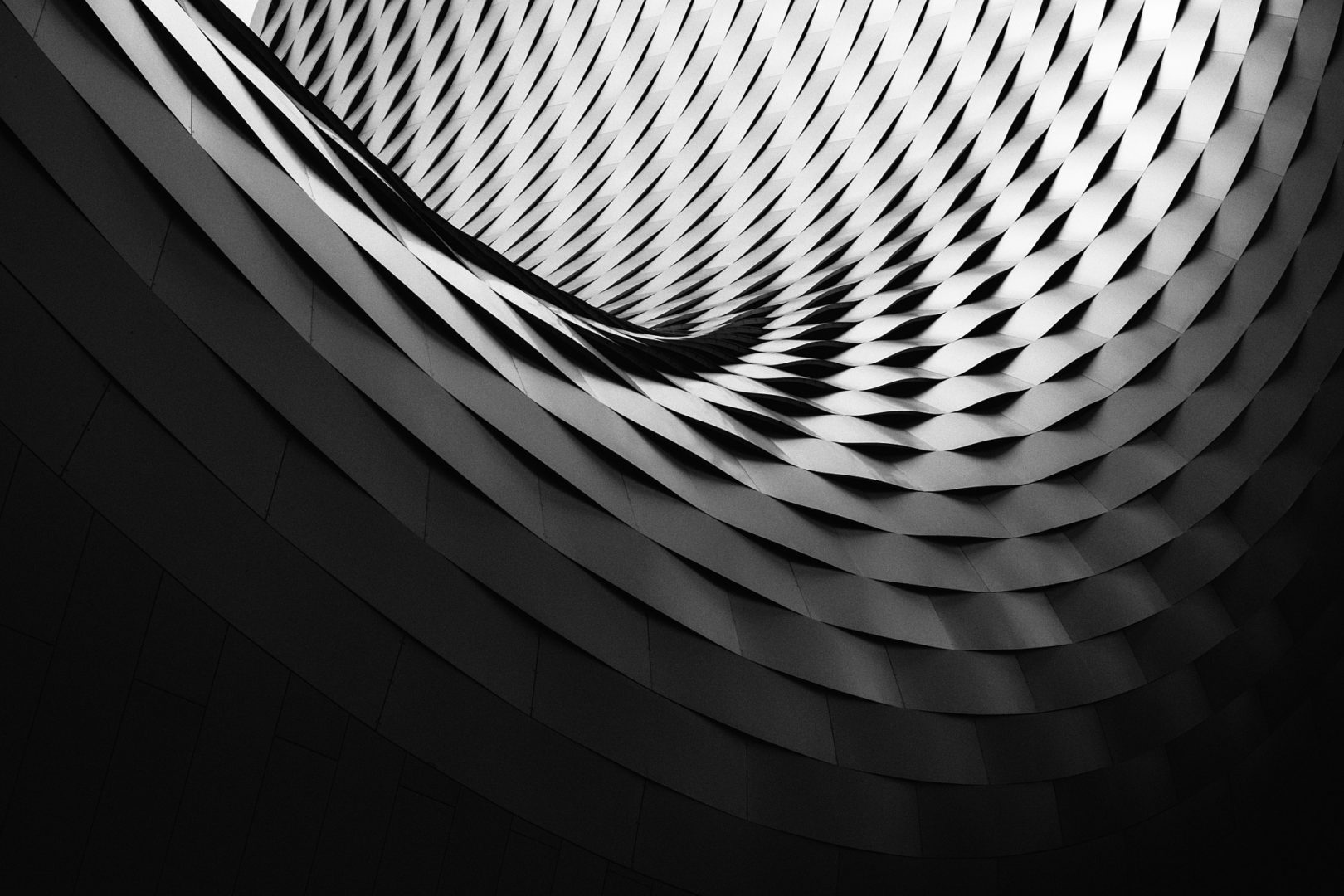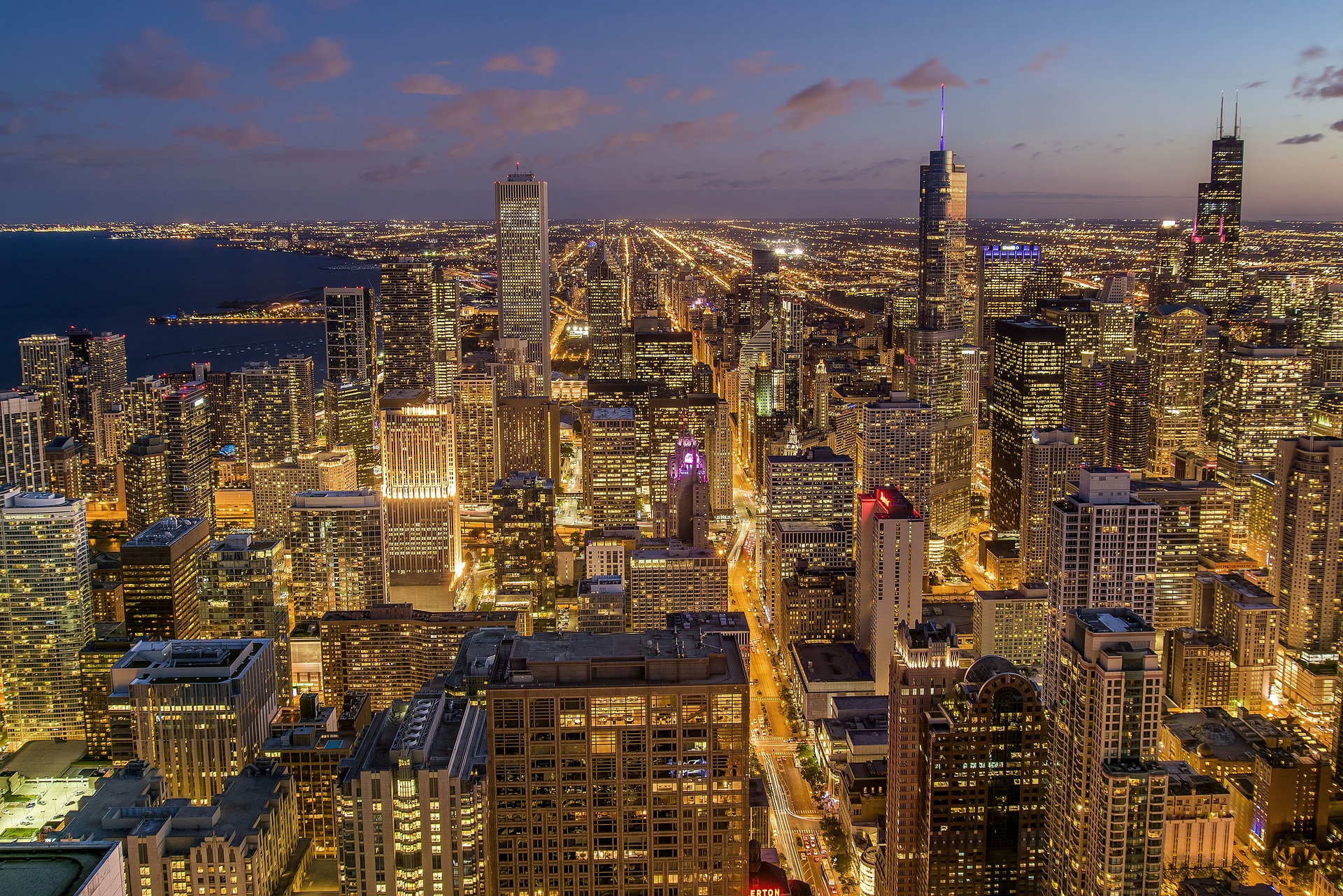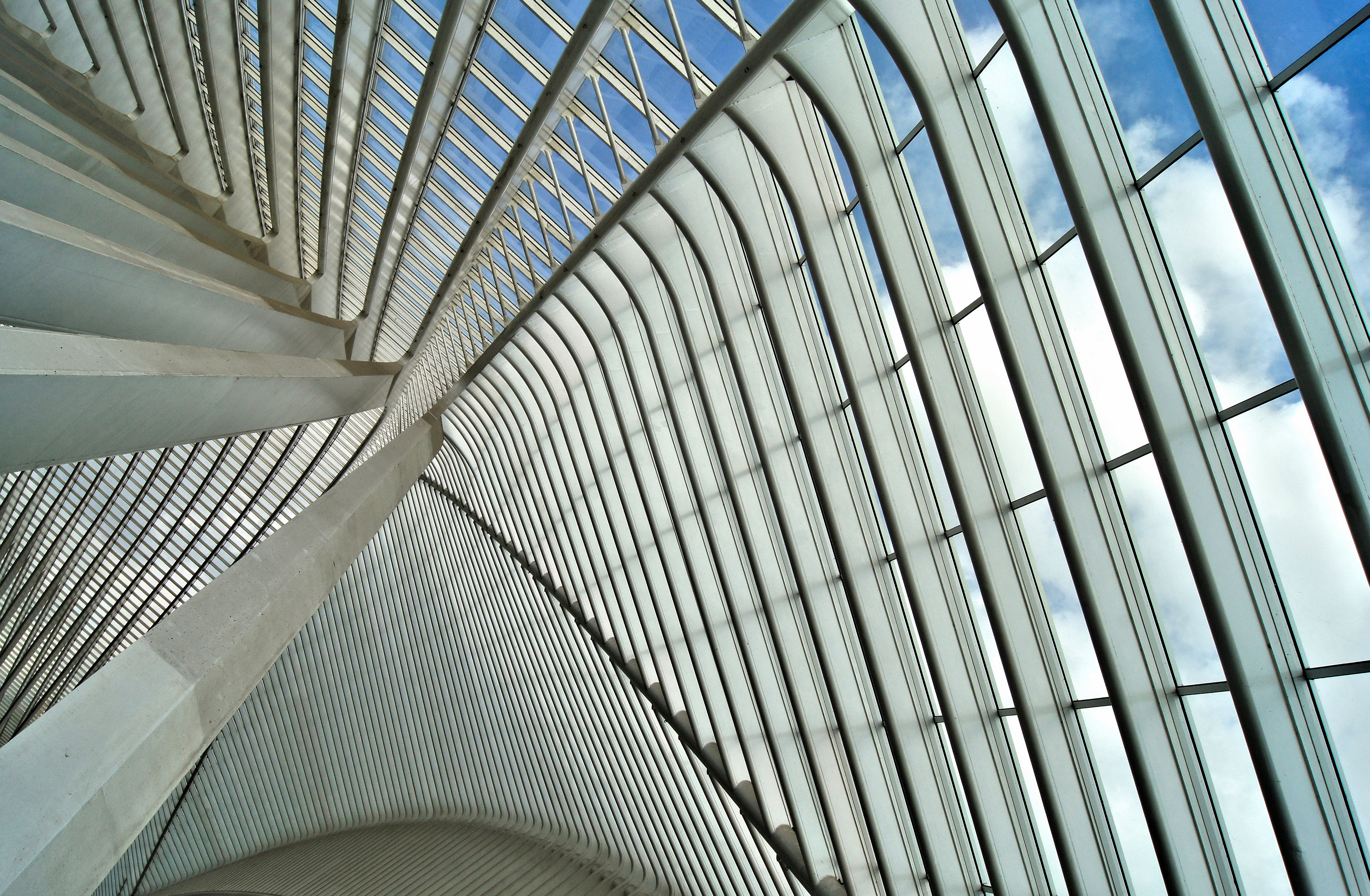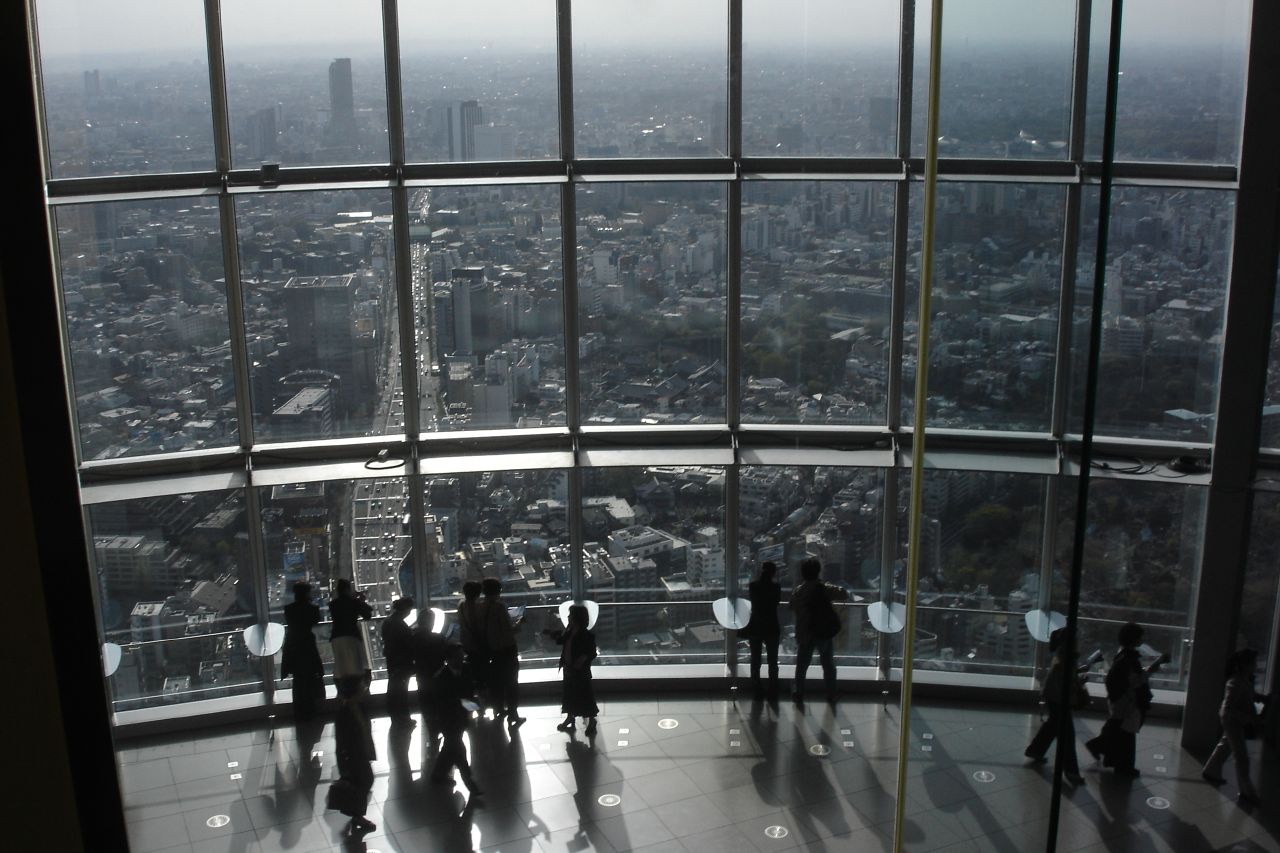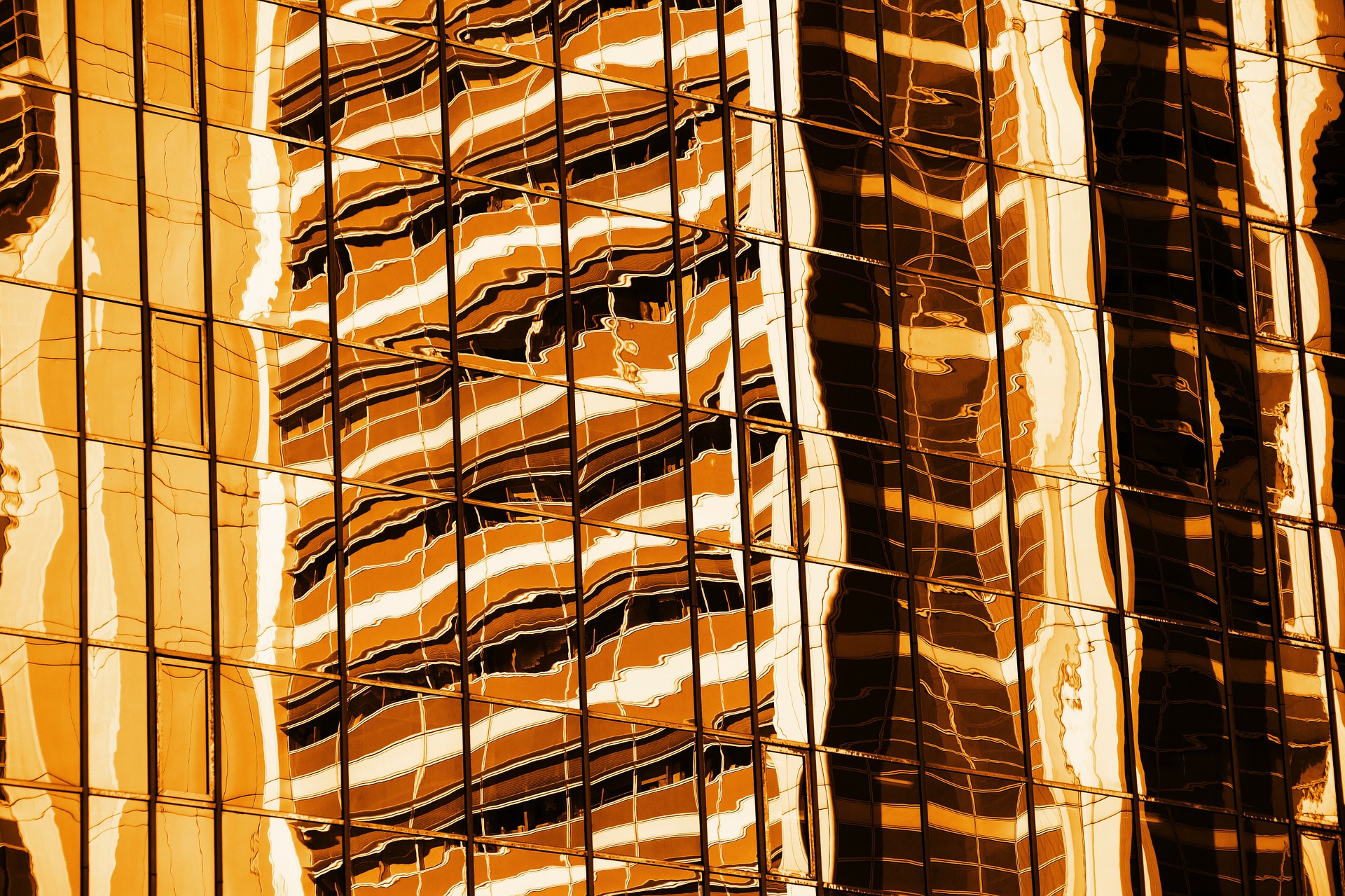 Continental Realty Corporation is a privately held, diversified real estate investment company which develops, redevelops, manages, and makes opportunistic investments in properties across the United States, for its own account and for select partners. Since 1982, CRC has acquired and advised upon, for itself and its partners, dozens of properties comprising millions of square feet. For more than 35 years, CRC has transformed buildings and neighborhoods, creating value through intelligent acquisitions, a firm grasp of its local markets, forward-thinking product positioning and intensive asset management. CRC has developed, redeveloped, and managed all types of real property, including but not limited to office, multifamily, retail, warehouse, and hotel. As CRC celebrates more than 35 years of success, we invite you to learn more about our history, our past and current projects, and our vision for the future of CRC.
CRC has developed expertise in every aspect of the real estate life cycle, including:

Diverse Investment Experience

Investment Management and Advising

Repositioning

Development

Expertise in Rebuilding

Opportunity Zones

Tax Credit Financing
CRC wants to hear from you!
Have a project you'd like discuss? Investors, Capital Providers, Developers, and Prospective Tenants,
Have a project you'd like discuss? Click below to contact us.